Quill dog and I got out for another snowshoe hike yesterday while it was dumping snow, again... It's been snowing a lot so I decided that we would take a big hike to a favorite spot of Quill's - Dog Beach at Donner Lake, in Truckee, California. I'm not sure if that's what it's officially called but if you say "dog beach" to any Truckee local, they know exactly where you are talking about.
I shot a quick video while out there. It was a big hike but not a lot of photography was accomplished as the wet heavy snow made it impossible to keep the lens dry. I was only able to fire off a few photos before the lens was wet and the photos were blurry. The video is a quick look at our adventure. Not much in the way of photo advice or tutorials, just a quick look at the day in the life of a Truckee photographer and his dog.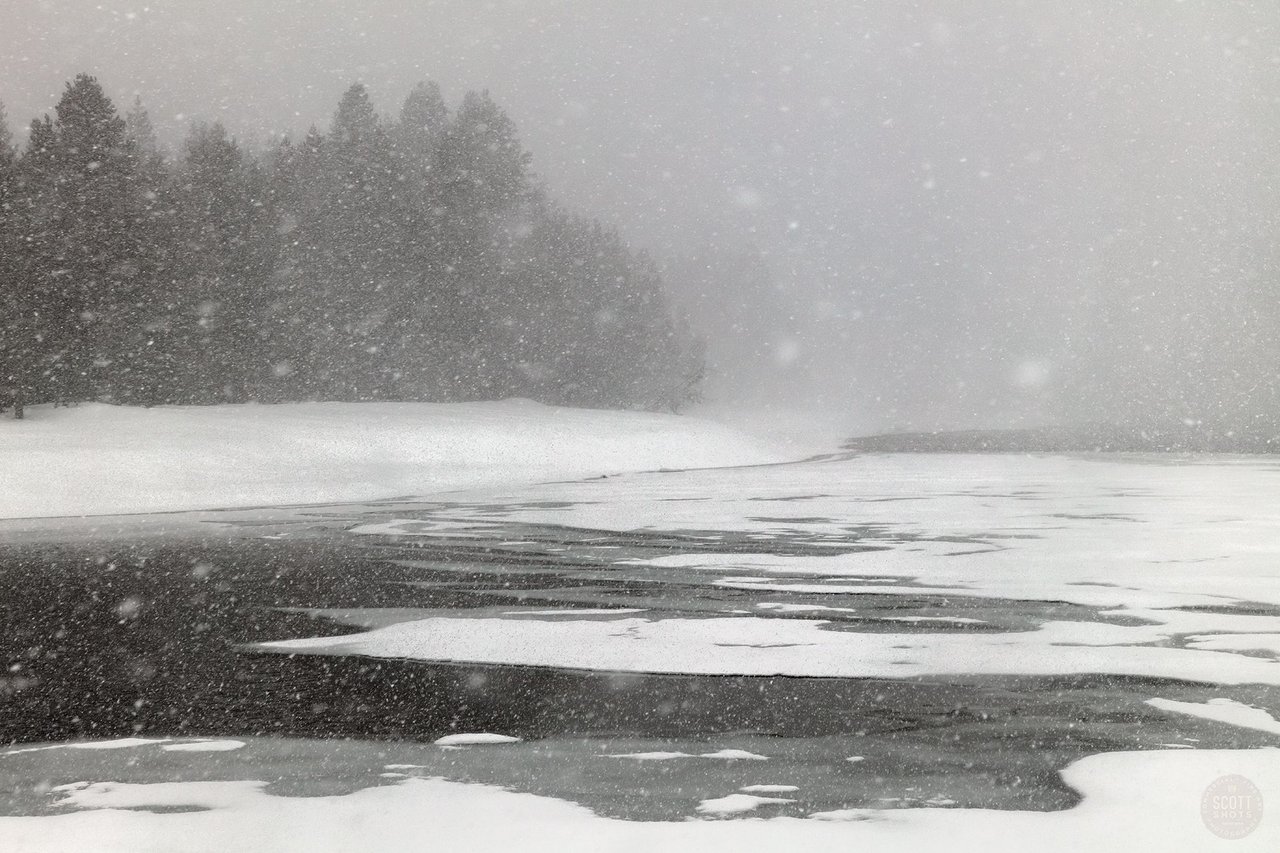 Here are the "keeper" photos, all available as large fine art prints. Shot on a Canon 5DS R with a 24-105mm lens.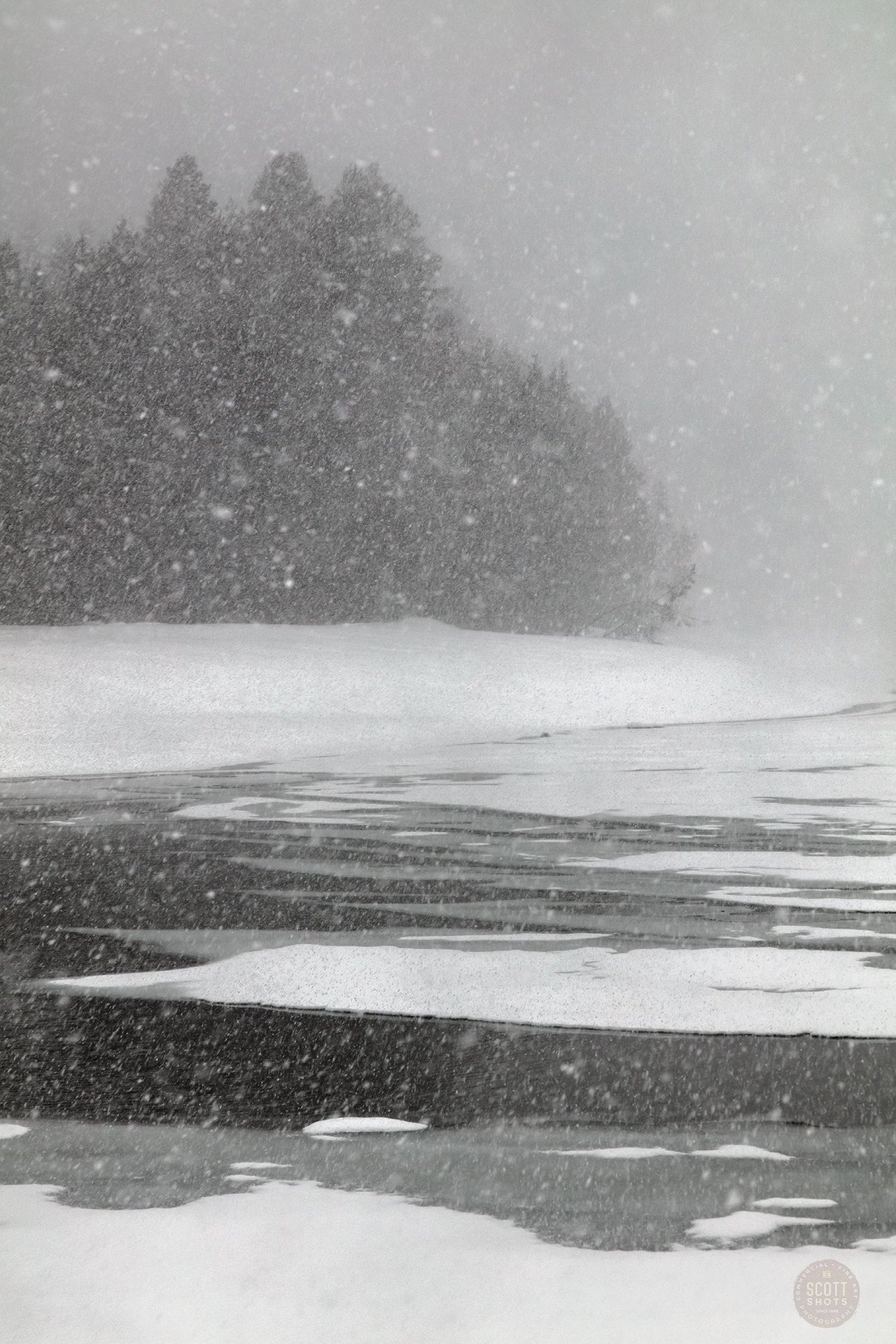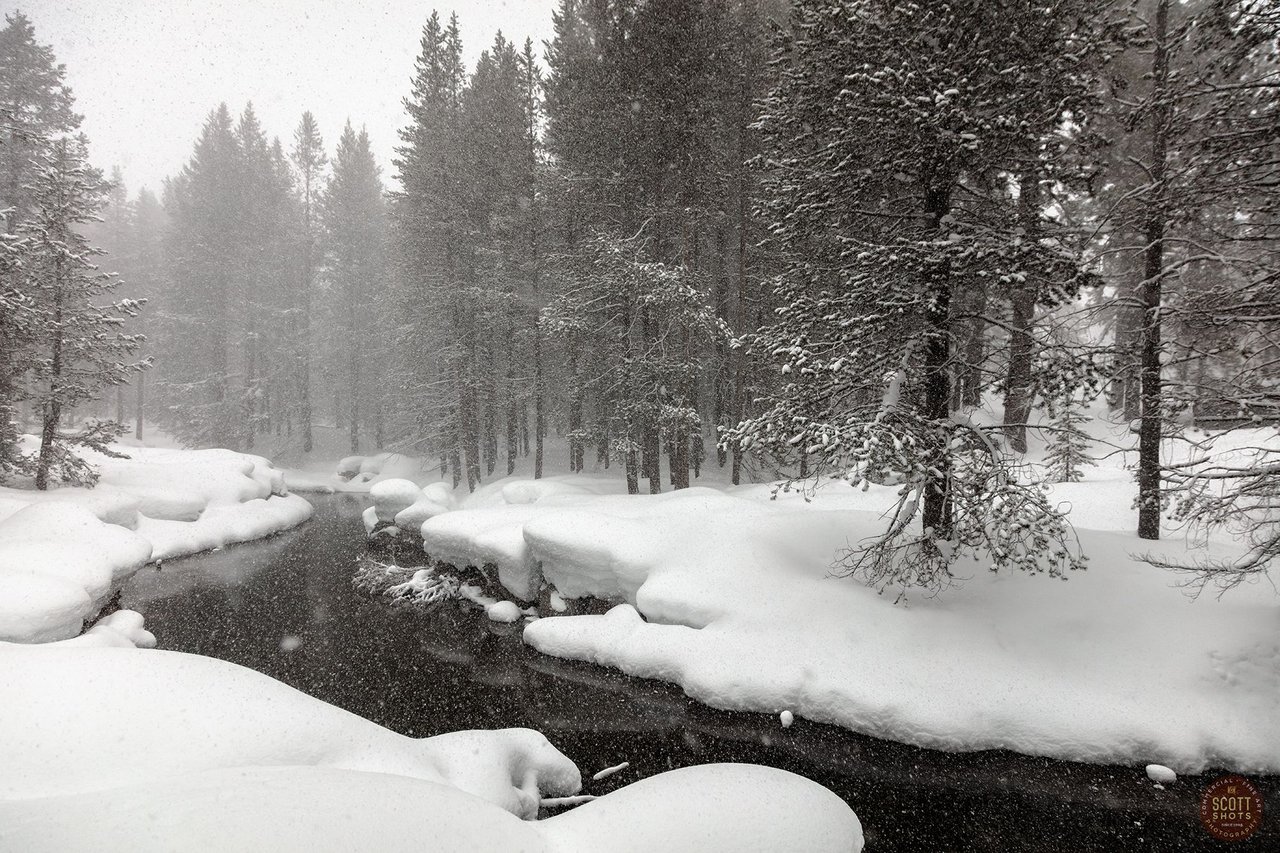 Thanks for looking. Cheers!
Scott Thompson
Scott Shots Photography
www.ScottShotsPhoto.com