Join me on a quick photo adventure with Martin Benes of MVB Coaching. Martin offers in-person and online coaching for nordic skiing, backcountry skiing, marathon running and more. If you participate in endurance sports, you could benefit from Martin's guidance. Check out what he has to offer at https://mvbcoaching.com.
The "keeper" photos from the shoot can be seen at the end of the video. Camera settings are briefly discussed but this is more of a "plug" for Martin. I truly appreciate the new skill he has taught me and it has been fun getting out to winter locations with the camera, further and faster.
We met up at a nearby higher elevation location that still has plenty of snow. Really, it's kind of ridiculous that there is still this much snow in Truckee/Tahoe this time of year... It was very foggy at times yesterday, and the sun popped out a few times. This made for some very different looks and Martin ended up with many new "keeper" photos for his website and social media. Here are some of them: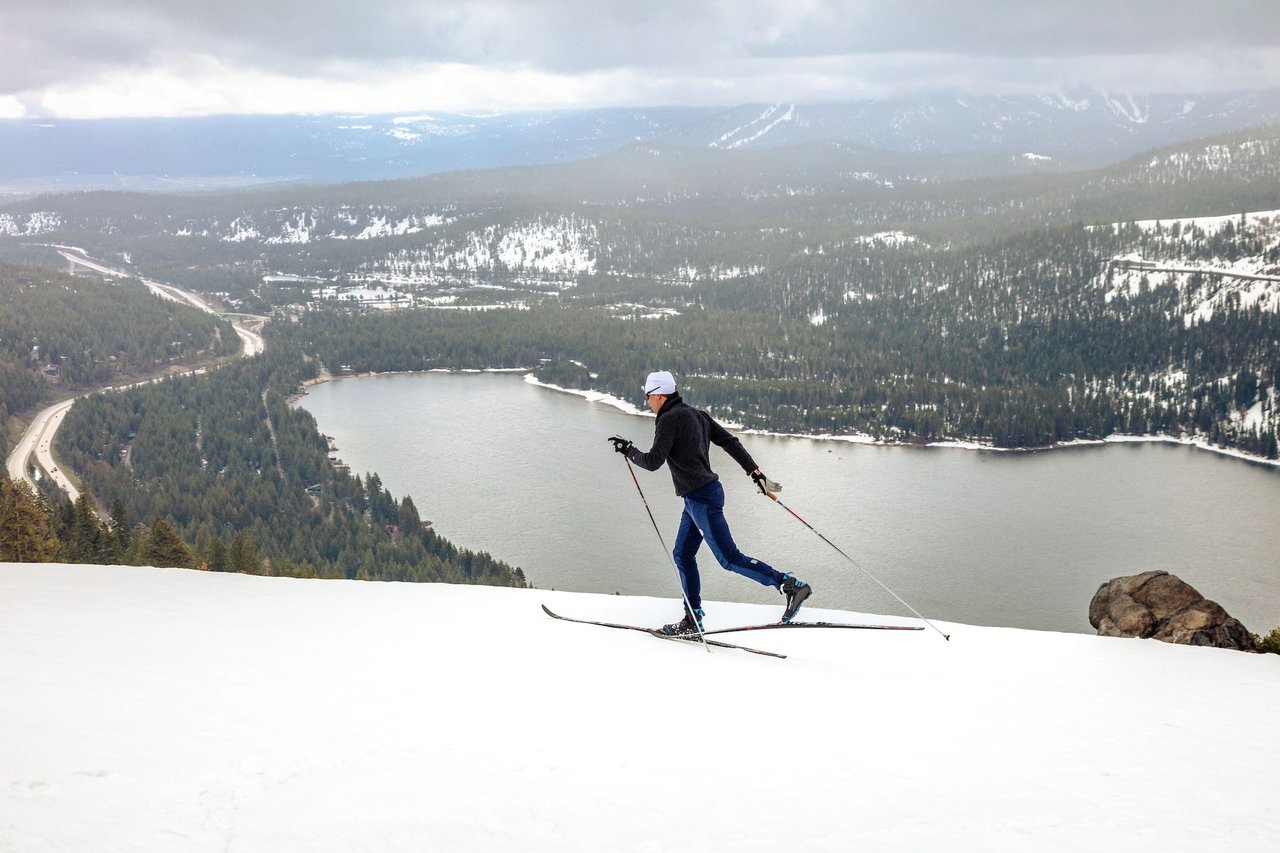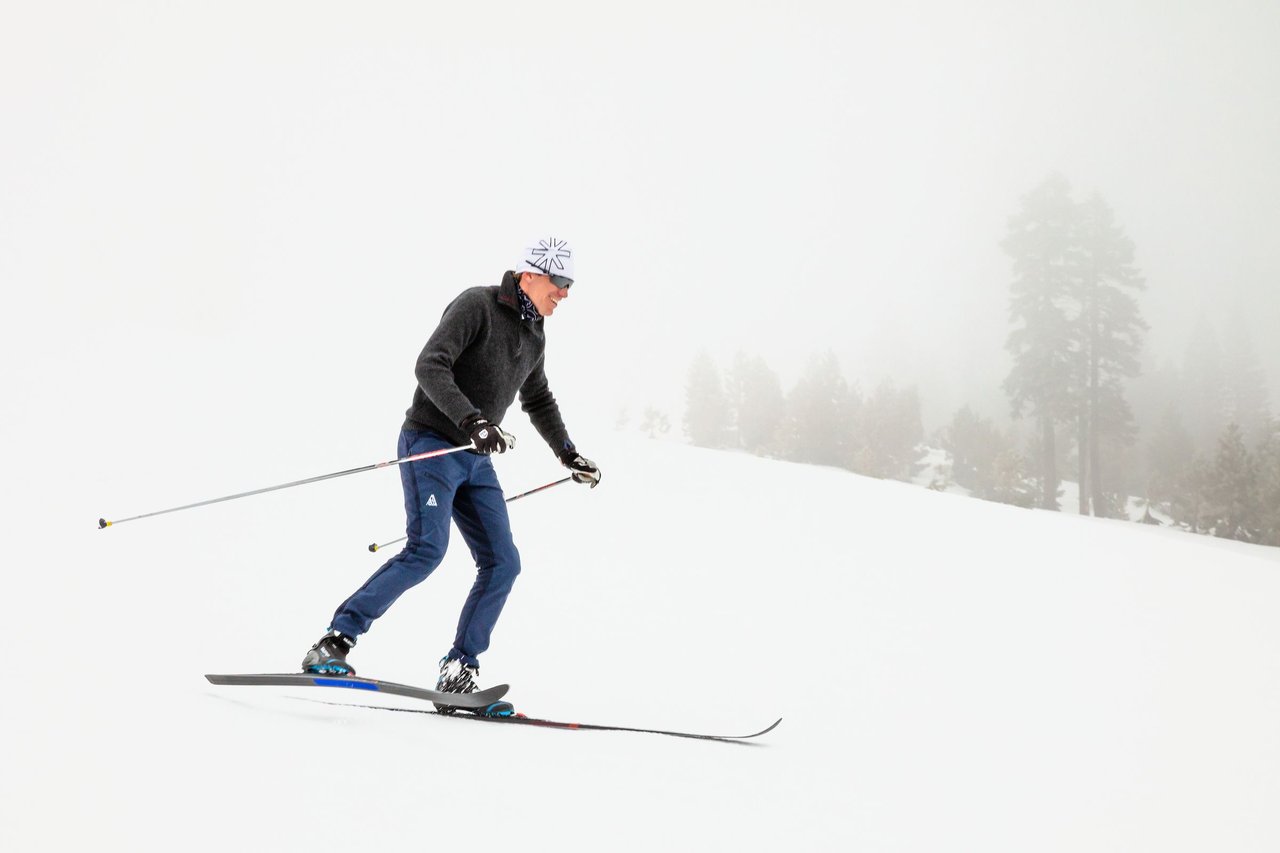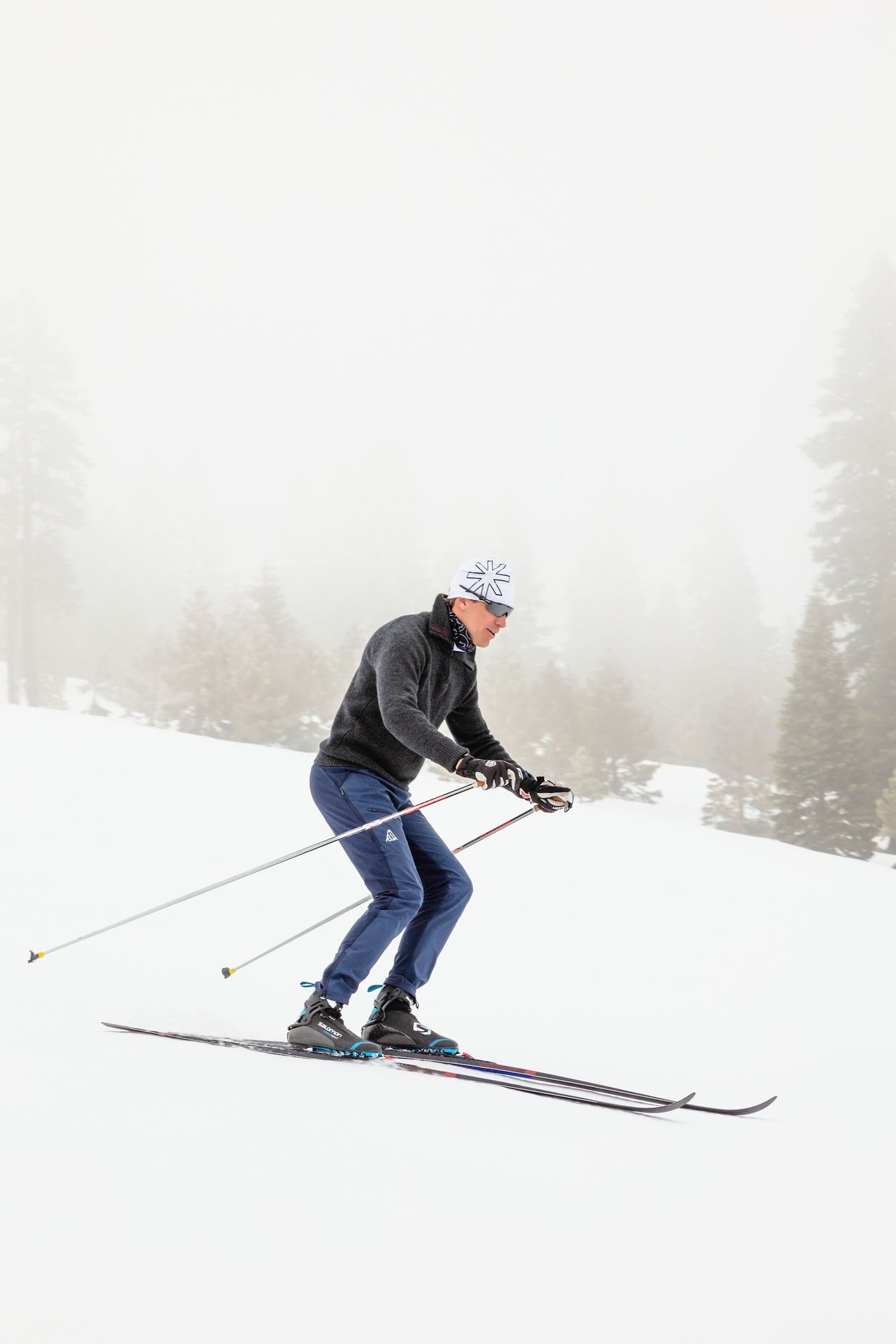 These were all shot handheld with a Canon 5DSr and a 24-205mm lens. No flash was needed as the light was pretty flat and the shadows on Martin did not need to be filled in with a bit of extra light like is sometimes needed on sunny days. The ISO was 400 and the shutter speed was 1/400th of a second. The camera was set to shutter speed priority, so the aperture varied depending on the light.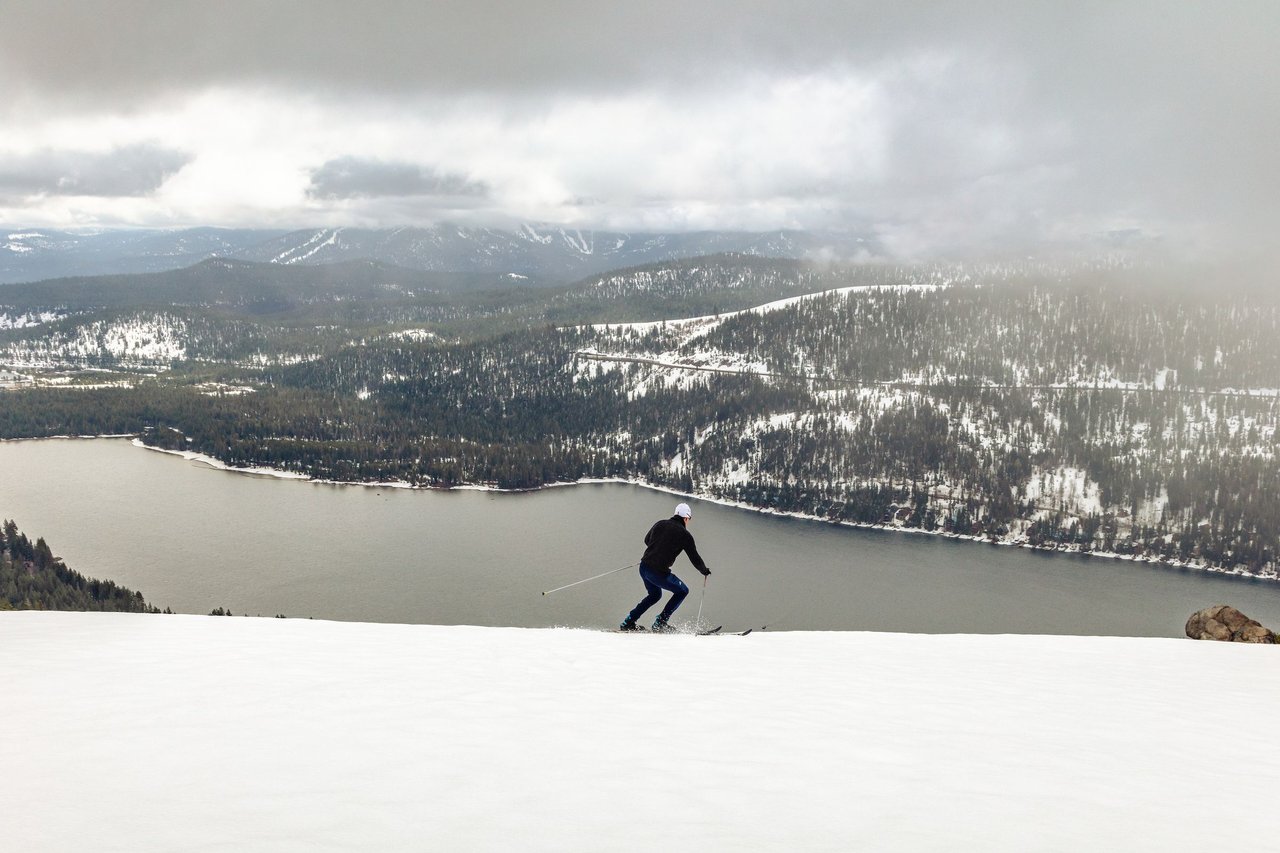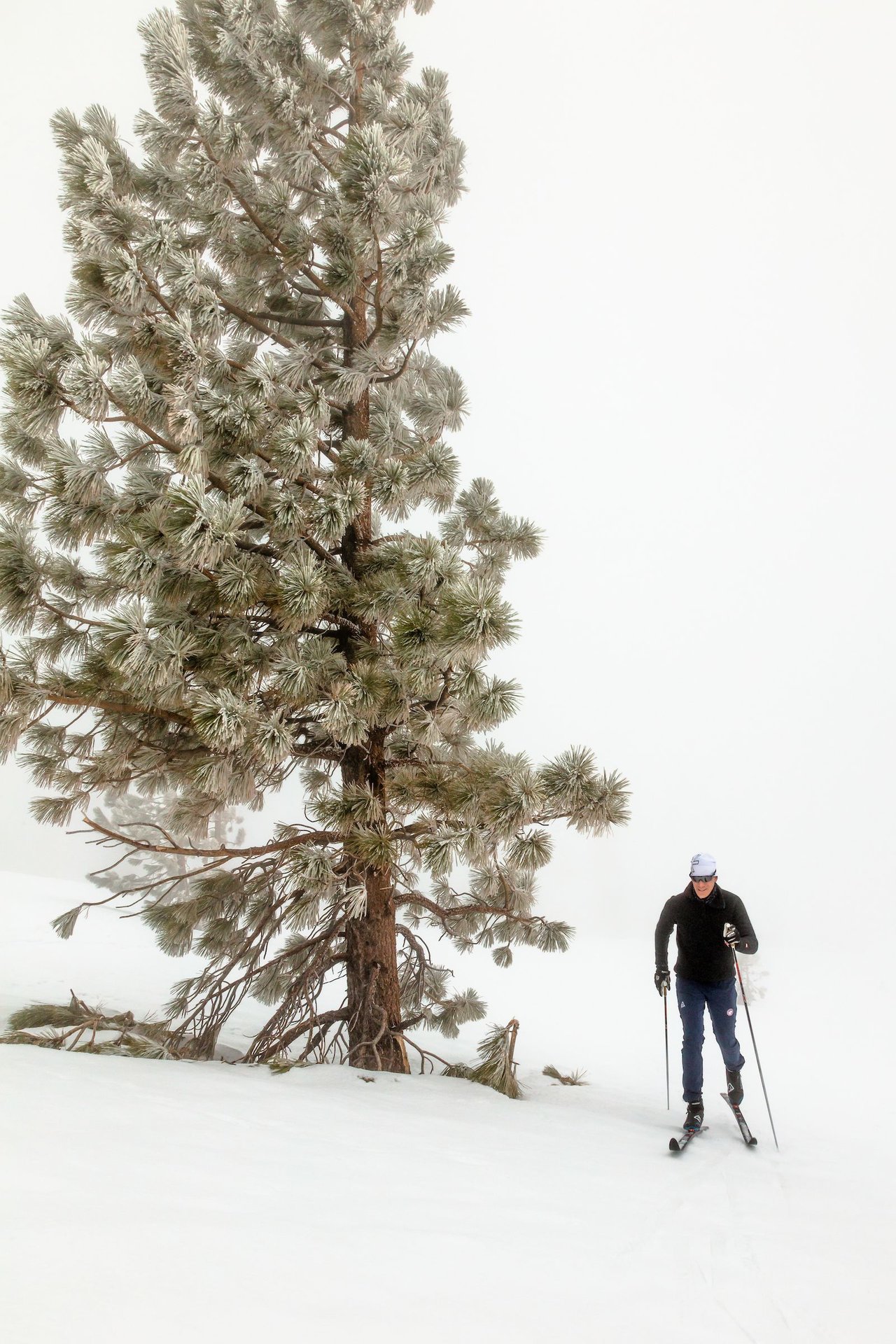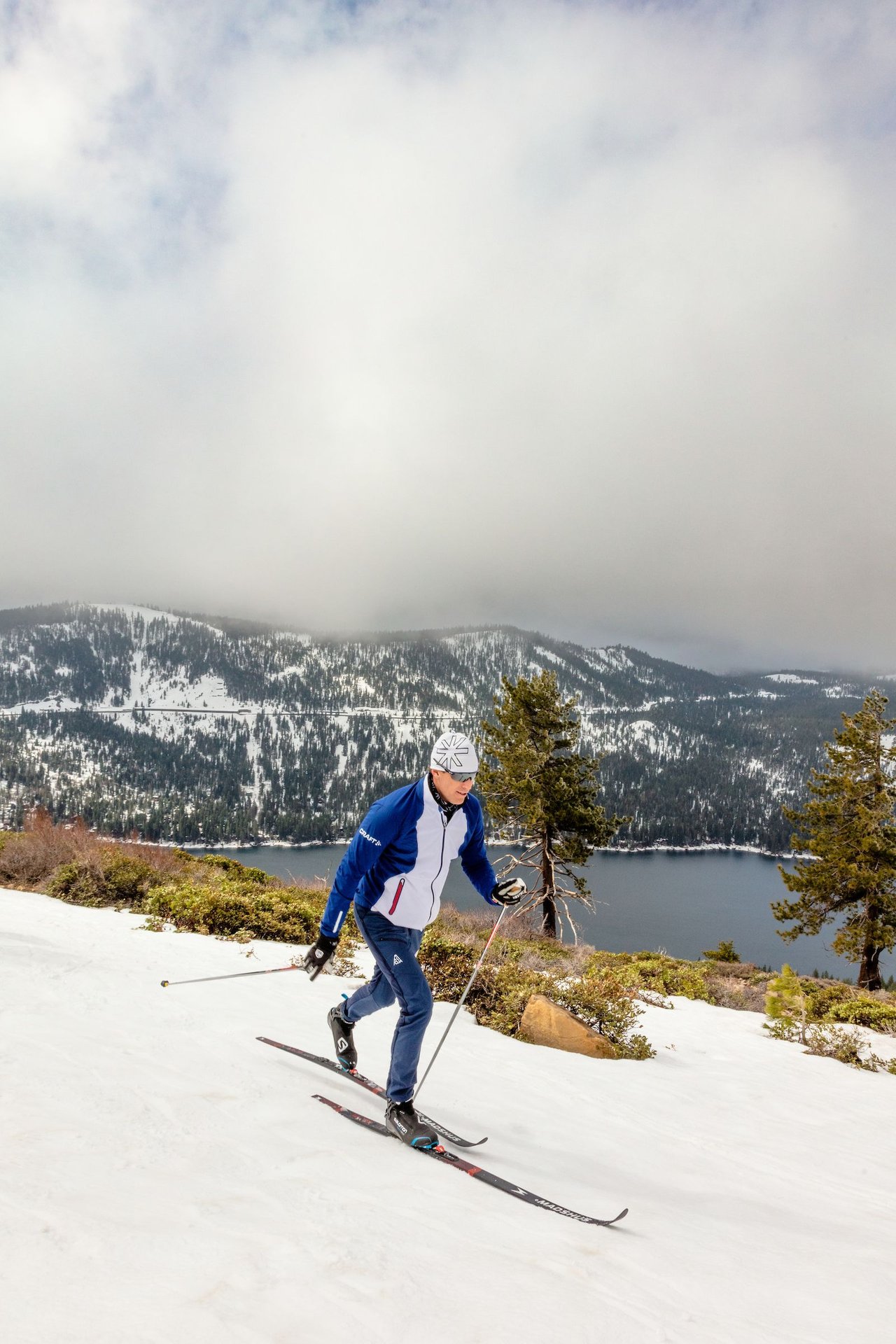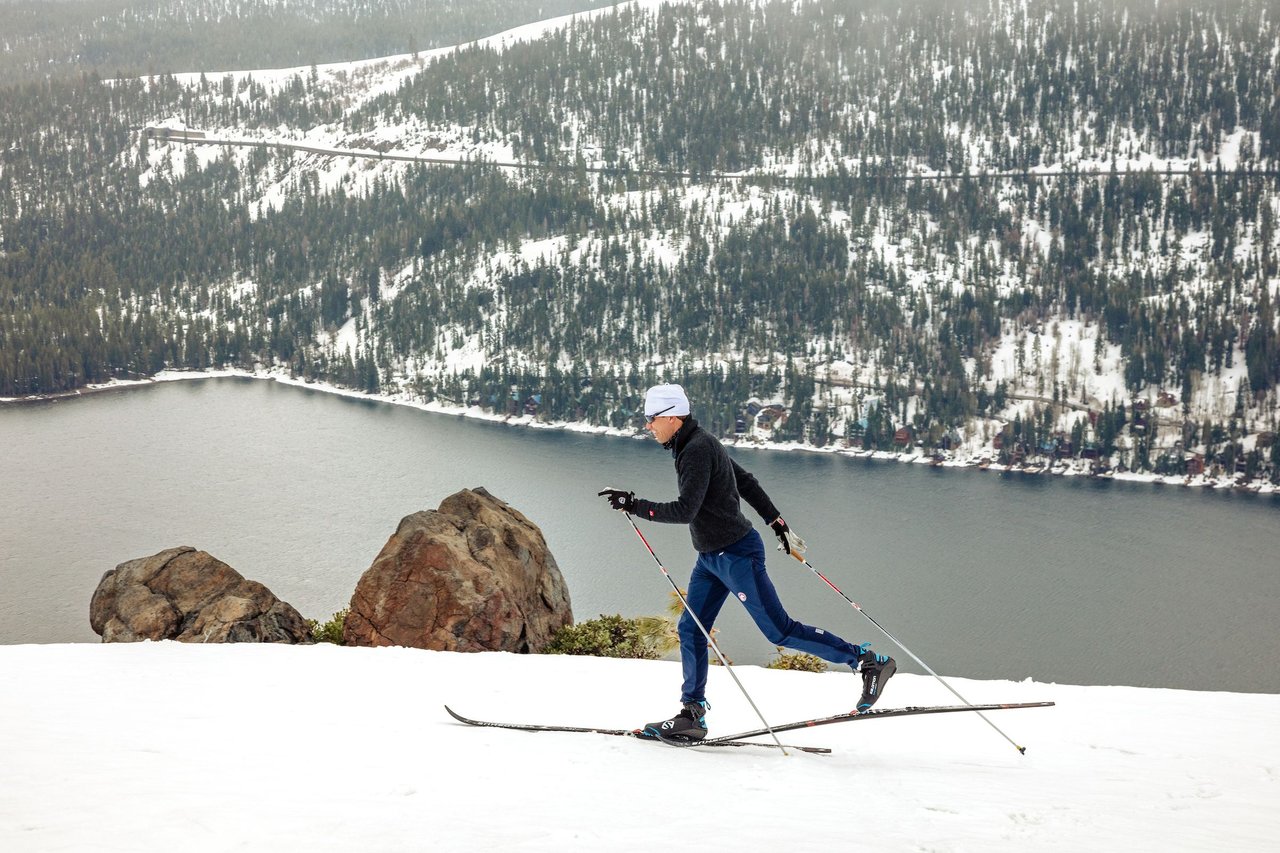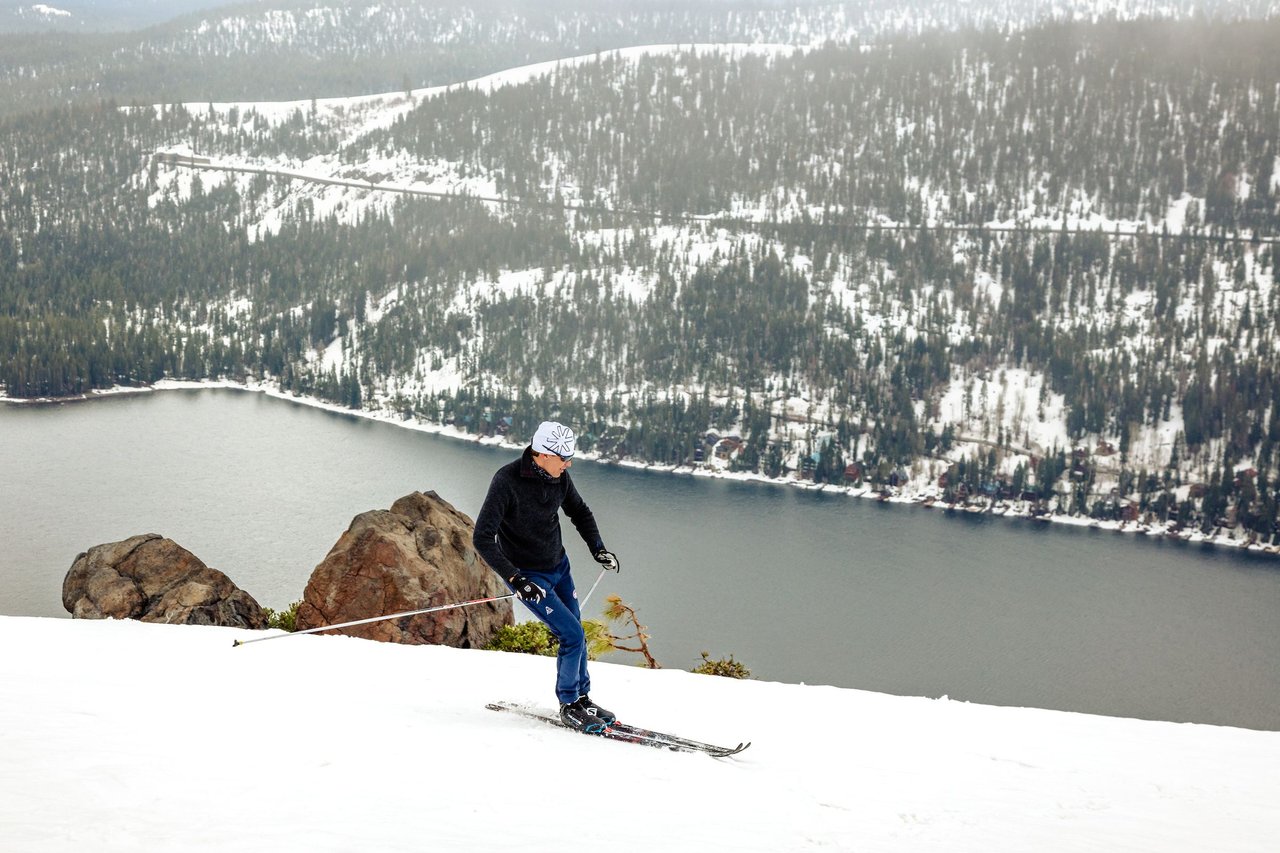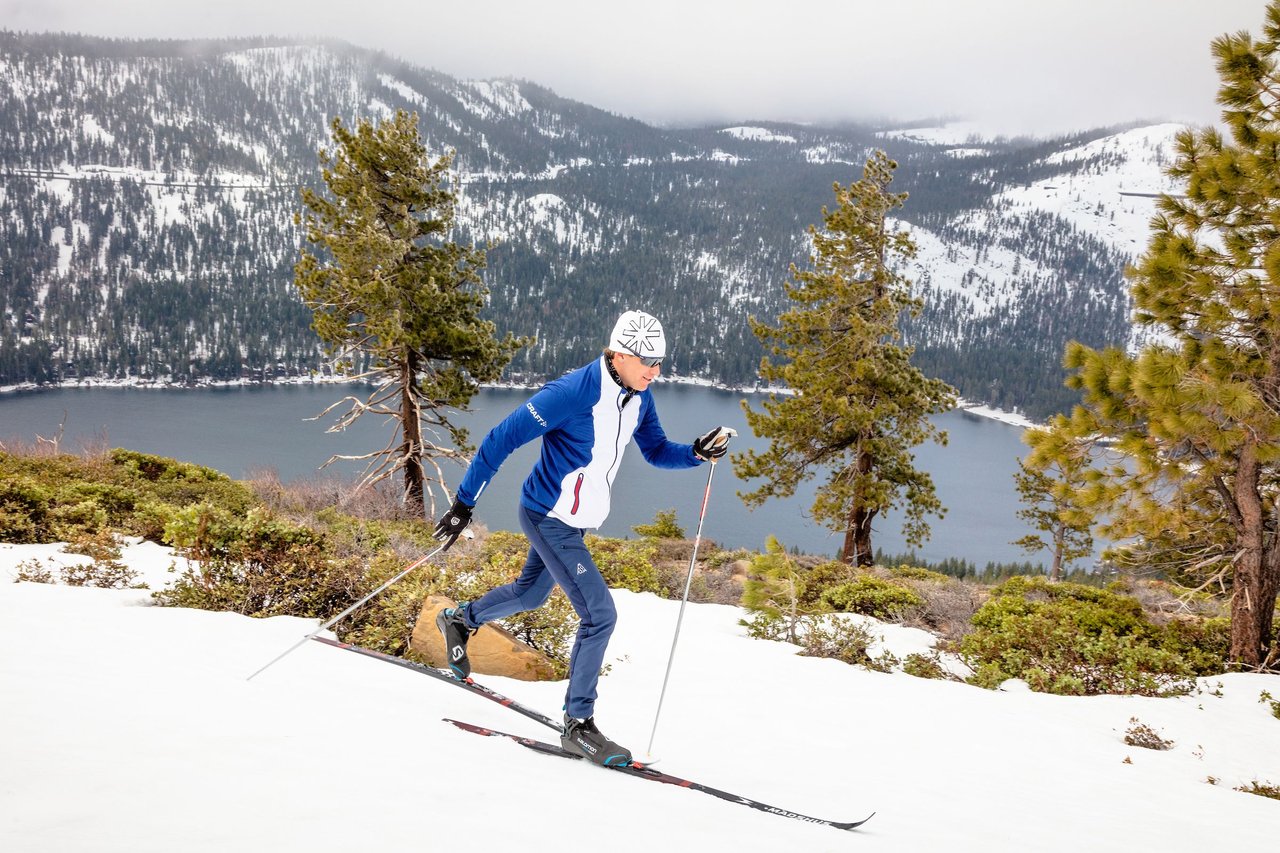 Martin coaches everyone from olympians to beginner goof-balls like me. You can really see it in the photos that he knows what he is doing. He had perfect ski posture in every shot. Martin also shot a little video of me and you can really see that I am a beginner, lol. My technique and posture need a few more lessons...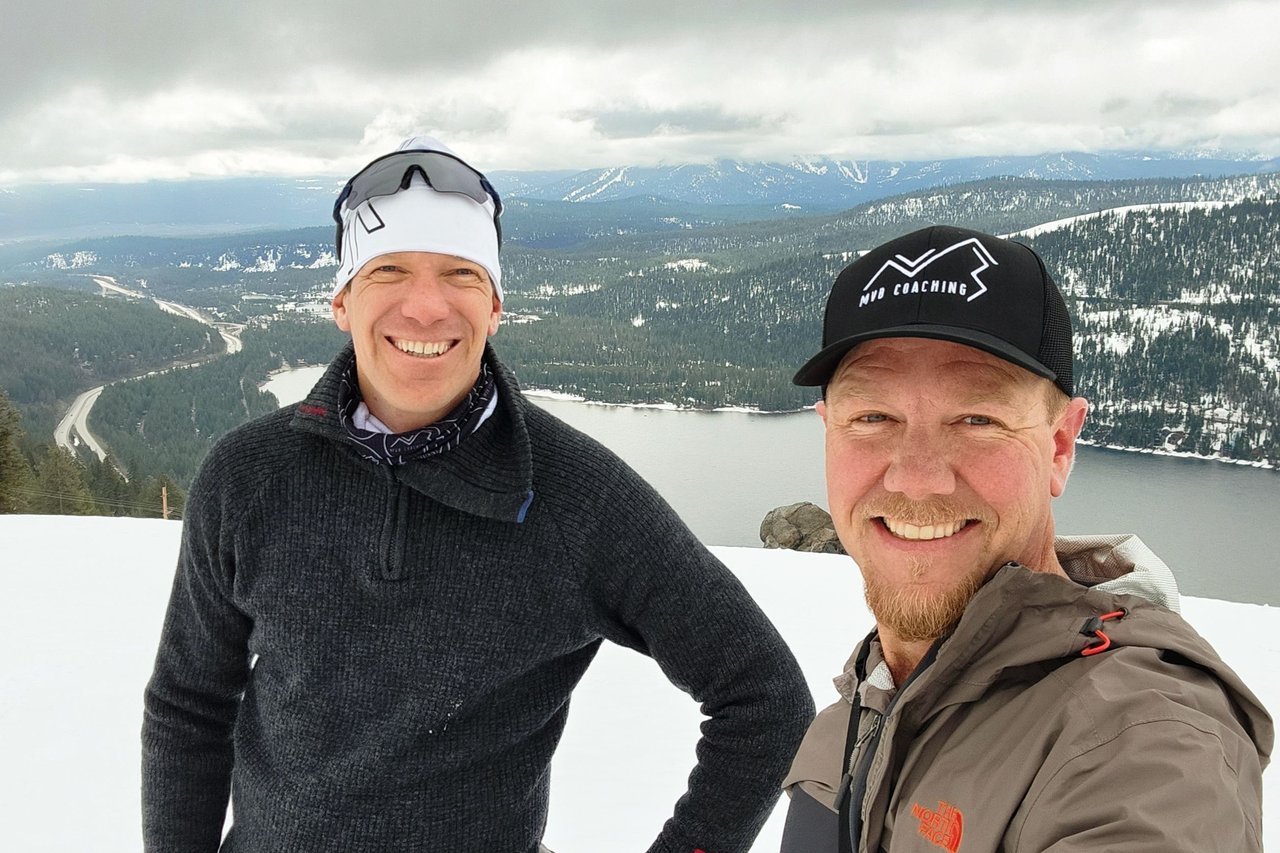 Thanks for looking!
Scott Thompson
Scott Shots Photography
www.ScottShotsPhoto.com